Contact
Zengården at Facebook
Follow us on Facebook. Here you will find additional information, news posts and picture galleries.
Visit Zengården
If you are thinking about coming to Zengården and haven't been here before, we would like to speak with you by phone before you visit. Our phone number is +46 761 495374. You can call during office hours, which are:
Tuesday to Sunday inclusive: 9.00-10.30am
Tuesday, Wednesday, Friday, Saturday: 1.30- 3.00pm
If you would like to email us with any preliminary enquiries, or to arrange a specific time to call, our email address is: enquiries@zentraining.org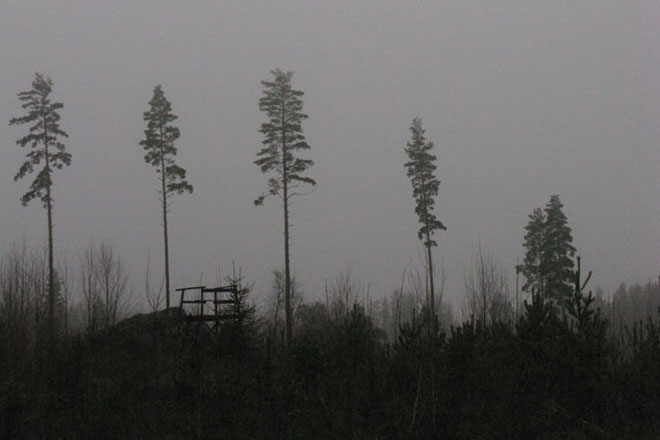 Public Transport
We are about 200km west of Stockholm, in the hamlet of Finnåker, about 30 km from the town of Arboga. There are frequent trains from Stockholm Central Station to Arboga, and the journey takes about one-and-a-half hours. We arrange to meet you at the Arboga train station and drive you to Zengården.
It is also possible to take public transport all the way to our door: a train from Stockholm via Örebro to Lindesberg, and a bus from Lindesberg to Finnåker. This option takes a little longer and is more expensive, however, and most people prefer to come via Arboga.
Getting to Zengården by road from Arboga
You can find a description of the route to Arboga train station from anywhere in Sweden on www.eniro.se.
Turn right out of Arboga train station, drive several hundred metres, then turn right into Skandiagatan. Drive about 1100 metres, then turn left at a large roundabout, onto Route 249, heading towards Lindesberg. Stay on this road as it passes through the town of Fellingsbro. About 5km past Fellingsbro, you will see a church on your right. Immediately past the church, take the turn-off to the right, towards Finnåker. Drive about 1500m and then turn left, towards Finnåker. Follow this road for about 9km. Zengården is easy to spot when you come to it: On the right-hand side of the road, there is a parking area/bus stop with three lampposts and a sign saying Zengården. The large, oblong building up the steps from the parking area is our main building.
Postal address
Zengården
525 Finnåker
732 73 Fellingsbro