Artist residency
Starting in 2019, Zengården has been opening its doors to a few artists who are not members of our organization for several Artist-in-Residence weeks each year. In addition to the joy of supporting art and culture, we are hoping for inspiring intermingling and communication.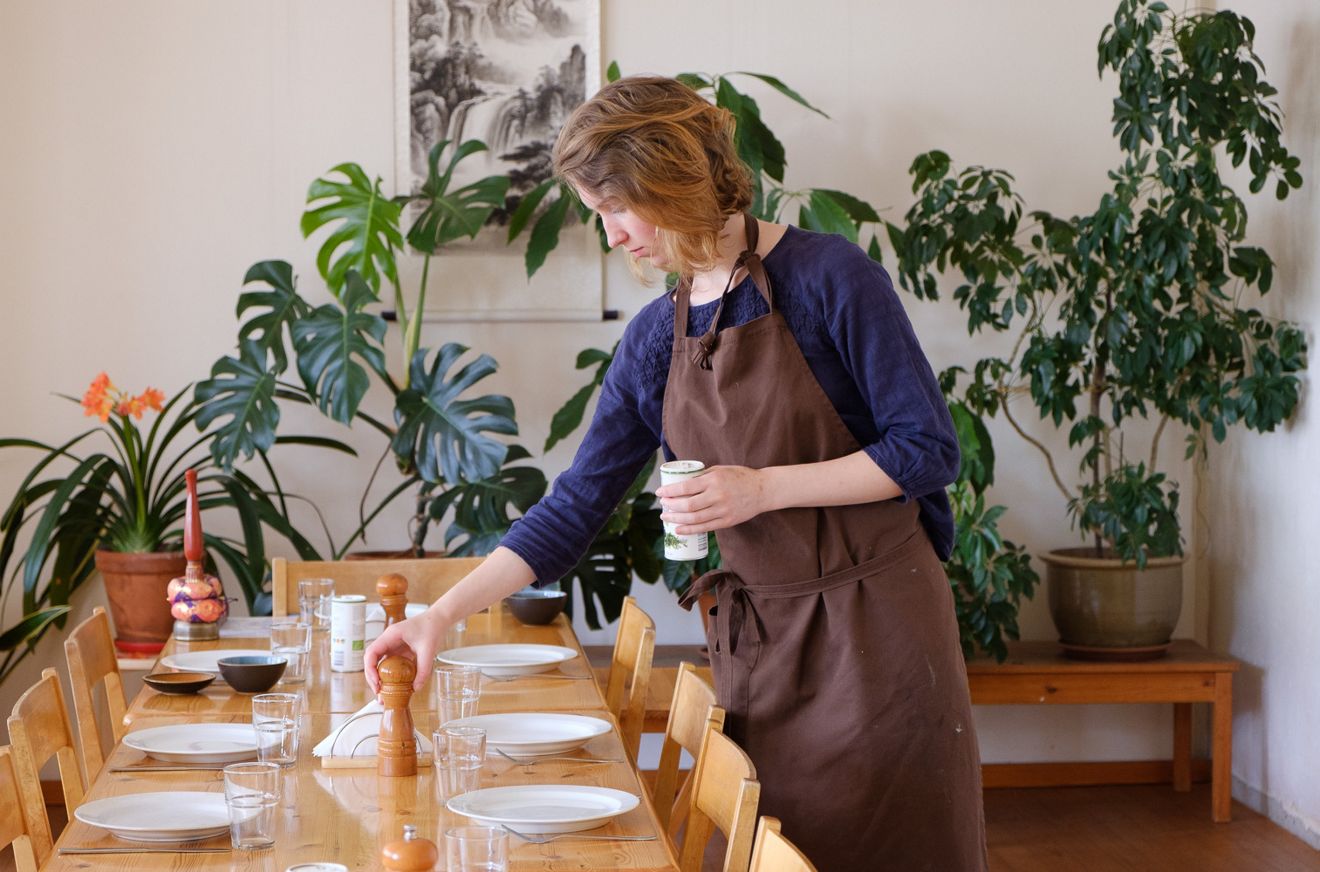 The artists are free to join in the regular meditation, teachings and ceremonies if they wish. They are expected to respect the Zen training atmosphere and to take their meals with the trainees. We also ask that they give a presentation or panel discussion to the trainees at some point during their residency, but apart from that, they are free to enjoy the atmosphere of Zengården andare given the space and silence needed for their creative work.
The dates of the Artist-in-Residence weeks for each year are published on zentraining.org at the beginning of November the year before. Applications are open from then until 25 February. No fixed selection criteria are set, but preference is likely to be given to applicants working on political and environmental themes within visual art, performing arts, dance and choreography, multidisciplinary art, conceptual art and writing. Both individual artists and groups of up to four people may apply.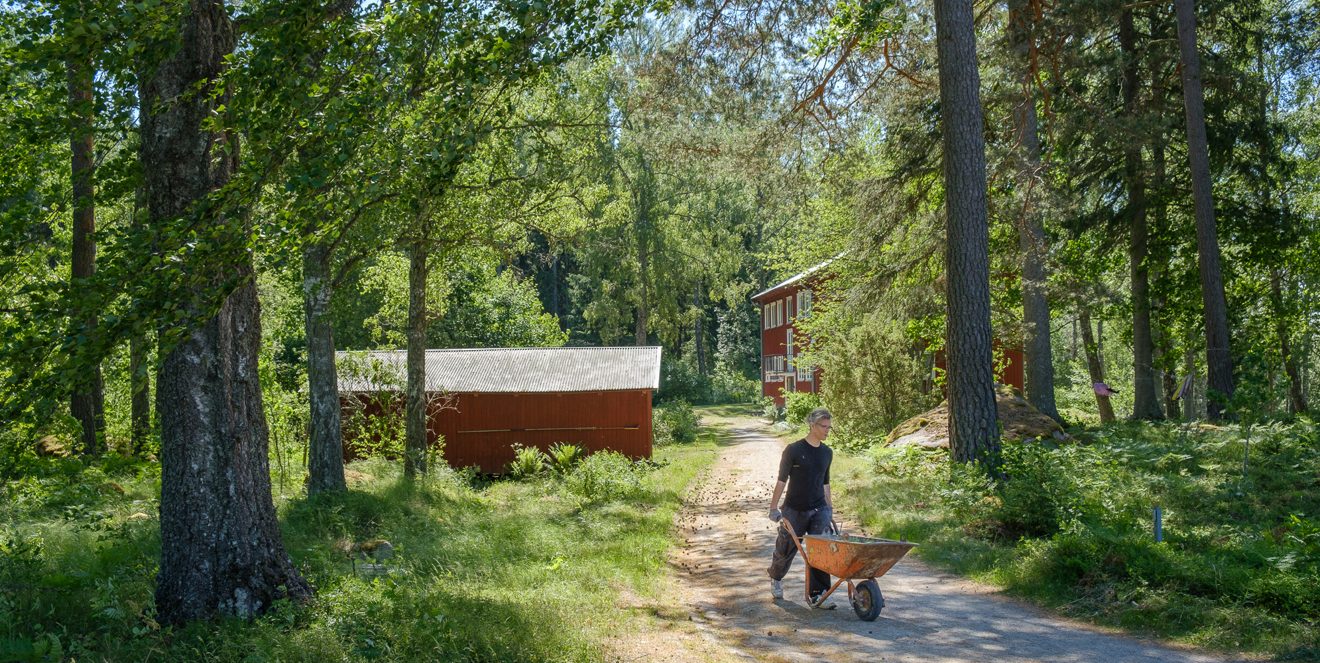 The residency includes accommodation and three vegan meals a day. Individual artists are provided with a single room. Group members may need to share rooms with each other.
For more detailed information about the application process, or any other questions, please contact us after 15 November 2022 at: artistres@zentraining.org
The weeks available in 2023 are: 18 - 25 April and 30 May to 6 June.
Applications can be sent in from 15 November 2022 to 25 February 2023.